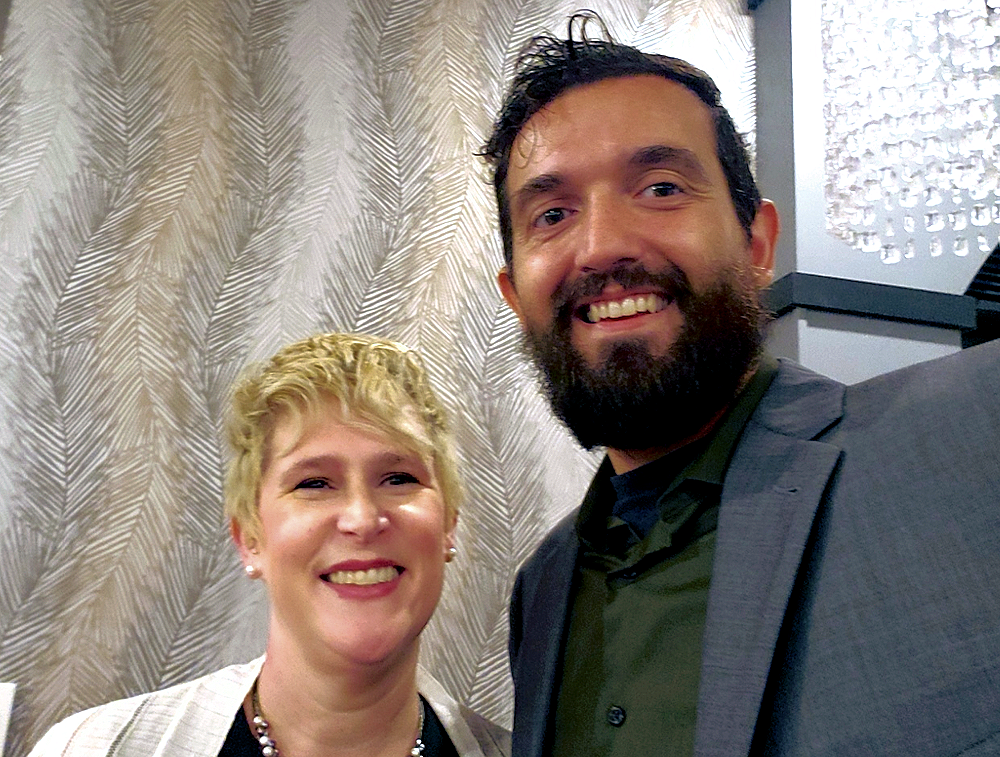 HIGH SCHOOL via ZOOM
Leader: Joe & Pamela Lalonde
Students 9th – 12th grade…hang out and continue to build life-lasting friendships. Each week's focus will be diving deeper into messages from Wednesday night youth services. Our goal is learning what God's word says about different issues in our culture and applying it in our own lives.
Location
via Zoom Meeting
Complete the sign-up form to request access to the Zoom Meeting.
JOIN THIS GROUP or ASK A QUESTION
Use this form to request access to the weekly Zoom meeting.