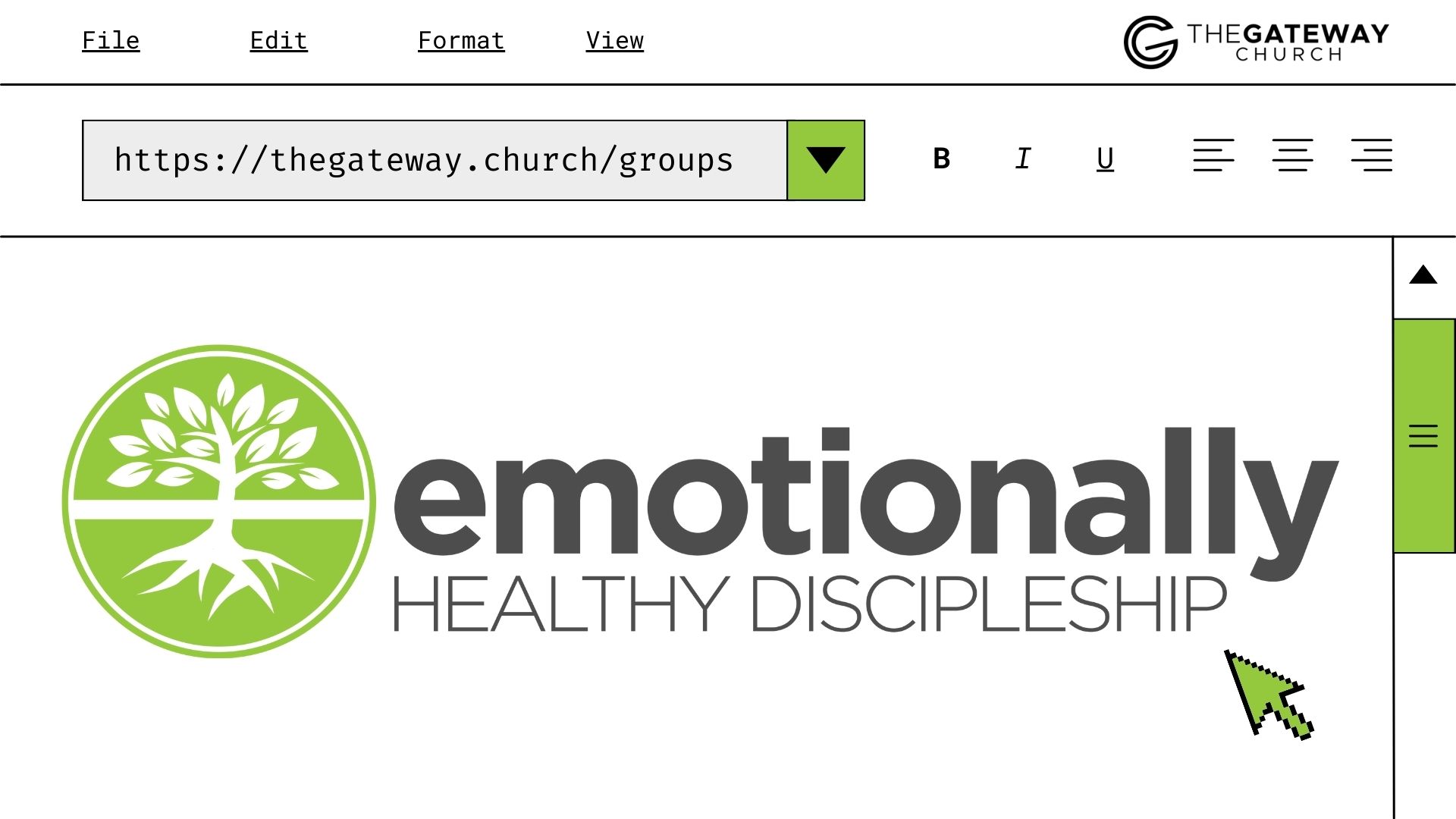 EMOTIONALLY HEALTHY SPIRITUALITY
You can't be spiritually mature while remaining emotionally immature. Unless you slow and quiet your life down for a first-hand relationship with Jesus Christ, little change is possible. Emotionally Healthy Spirituality is a discipleship course that integrates these two truths.
Join this 8-week pilot course that is utilized by churches around the world to deeply change people in Christ.
CLASS REGISTRATION IS NOW CLOSED
Cost for class materials is $40.00 – If you still need to pay for your class materials please use our GIVING page, check the "Other" box and input "EHS Class Materials" in the text field.
In order to have participant packets in time for the start of the class, the sign-up deadline is September 10, 2023 
WEDNESDAYS
Starting September 20, 2023
Location
The Gateway Church
700 Maple St
Spring Lake, MI 49456