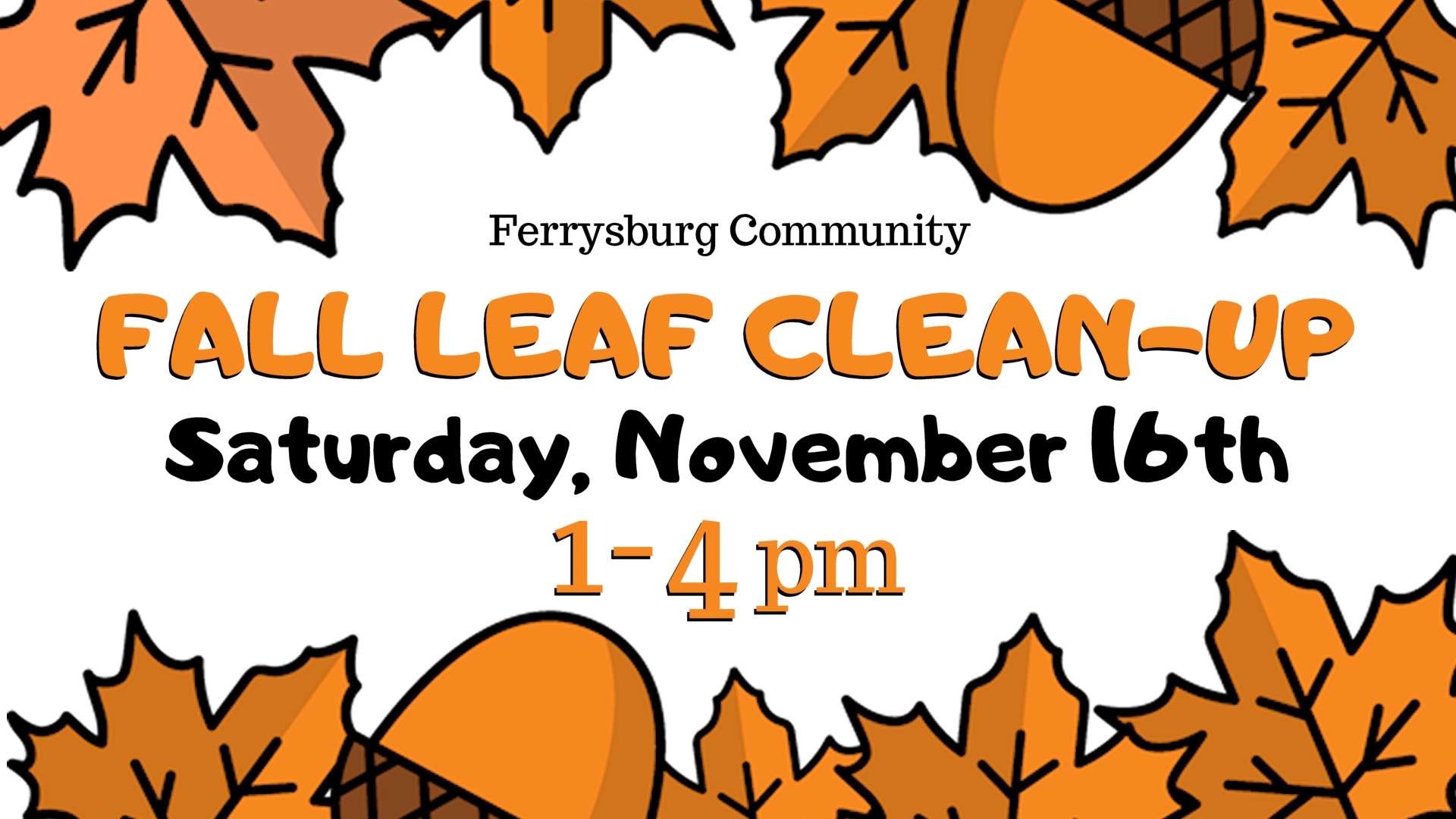 FERRYSBURG LEAF CLEAN-UP
We will be helping Ferrysburg residents who attended our Family Fall Festival and had signed up for help with getting their leaves to the curb to coordinate with the city of Ferrysburg's leaf pick up service in November.
All those who call The Gateway Church their home church are encouraged to help us to serve the people in our neighborhood in helping to move leaves to the curb. If you have any leaf clean-up equipment like leaf blowers, leaf rakes, leaf tarps, etc. please bring them with you.
Use the form below to volunteer and let us know what equipment you will be bringing.
SATURDAY, NOVEMBER 16, 2019
Due to snow covering the leaves on the ground the original date of November 9th has been postponed to:
Saturday, November 16, 2019
Location
Meet at The Gateway Church at 1:00 PM