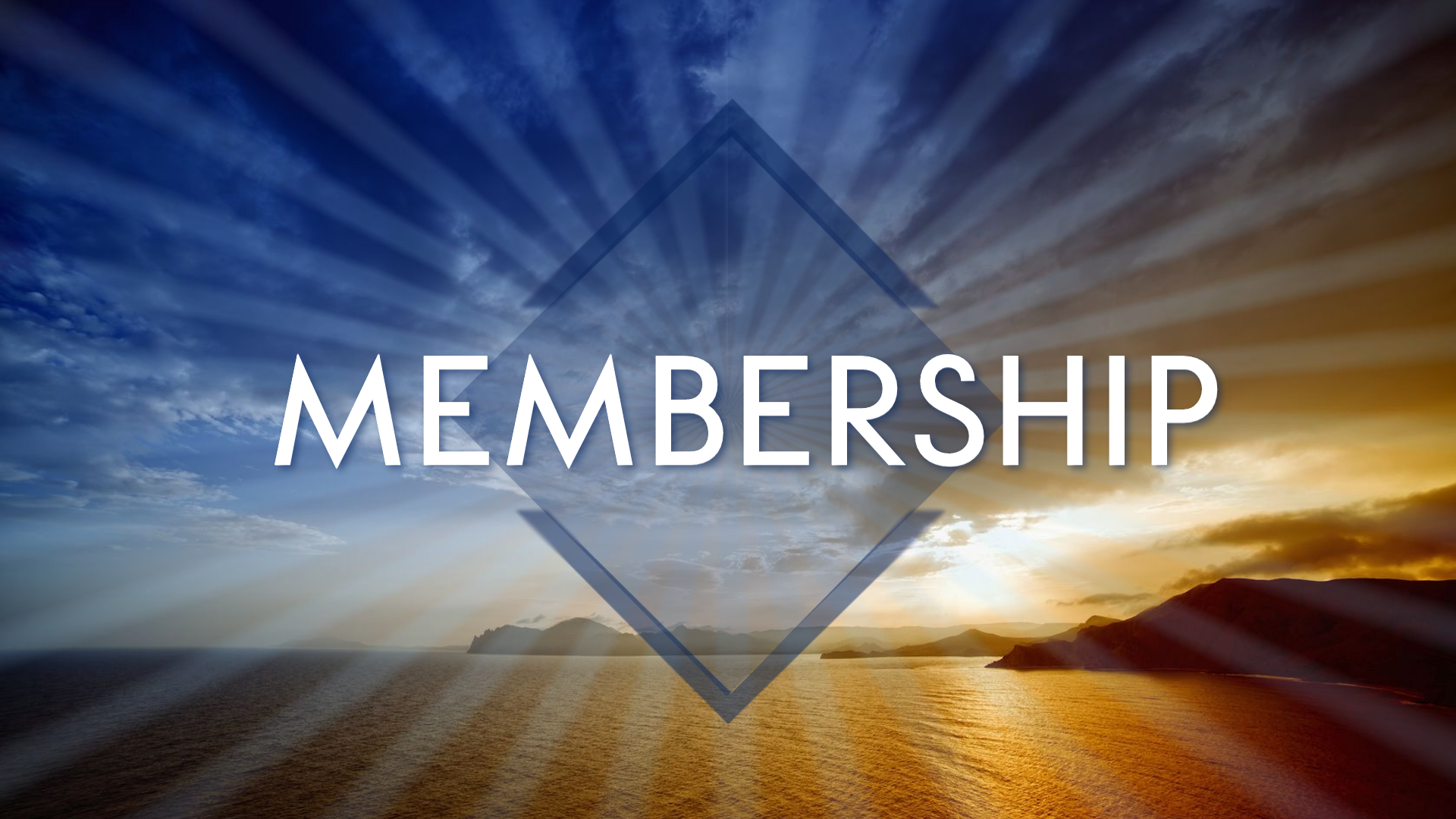 MEMBERSHIP
Express Your Commitment
Being a member helps you remain faithful and committed to God. As you stand committed to a church and its vision, it helps you to continue in your commitment to Christ as well.
Engage in Leadership
We want your voice to be heard and your DNA to be part of our church's identity! When you become a member, not only do you have more opportunities to serve, but you also have more chances to be involved in leadership!
Experience Unity
It's impossible to be a Christian and live in isolation. When you partner with us through membership, it helps you to have a greater impact. By being in unison with others, we are striving together to be part of something bigger than a single person or vision.
Exercise Your Gifts
Every person is important to the body of Christ. Partnering with us through membership allows you to work with the rest of the body, exercising the gifts that God gave you to build up the church!
If you'd like to learn more about becoming a member of The Gateway Church sign up for our Membership Class!
SATURDAY, DECEMBER 5, 2020