Connect Groups
Click the image for more information and to join groups/events.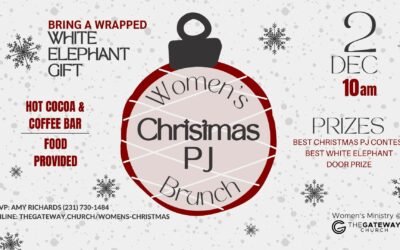 December 2nd
Click on the image above for more details and to sign up.
.
.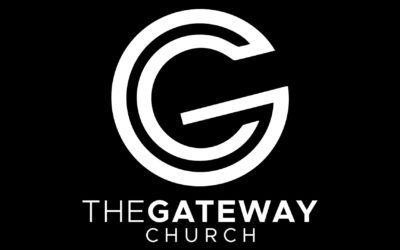 Day: WEDNESDAYS starting January 17th
Time: 6:00 pm
ADULTS
(childcare is provided)
.
Day: MONDAYS starting JANUARY 22, 2024
Time: 7 pm
.
.