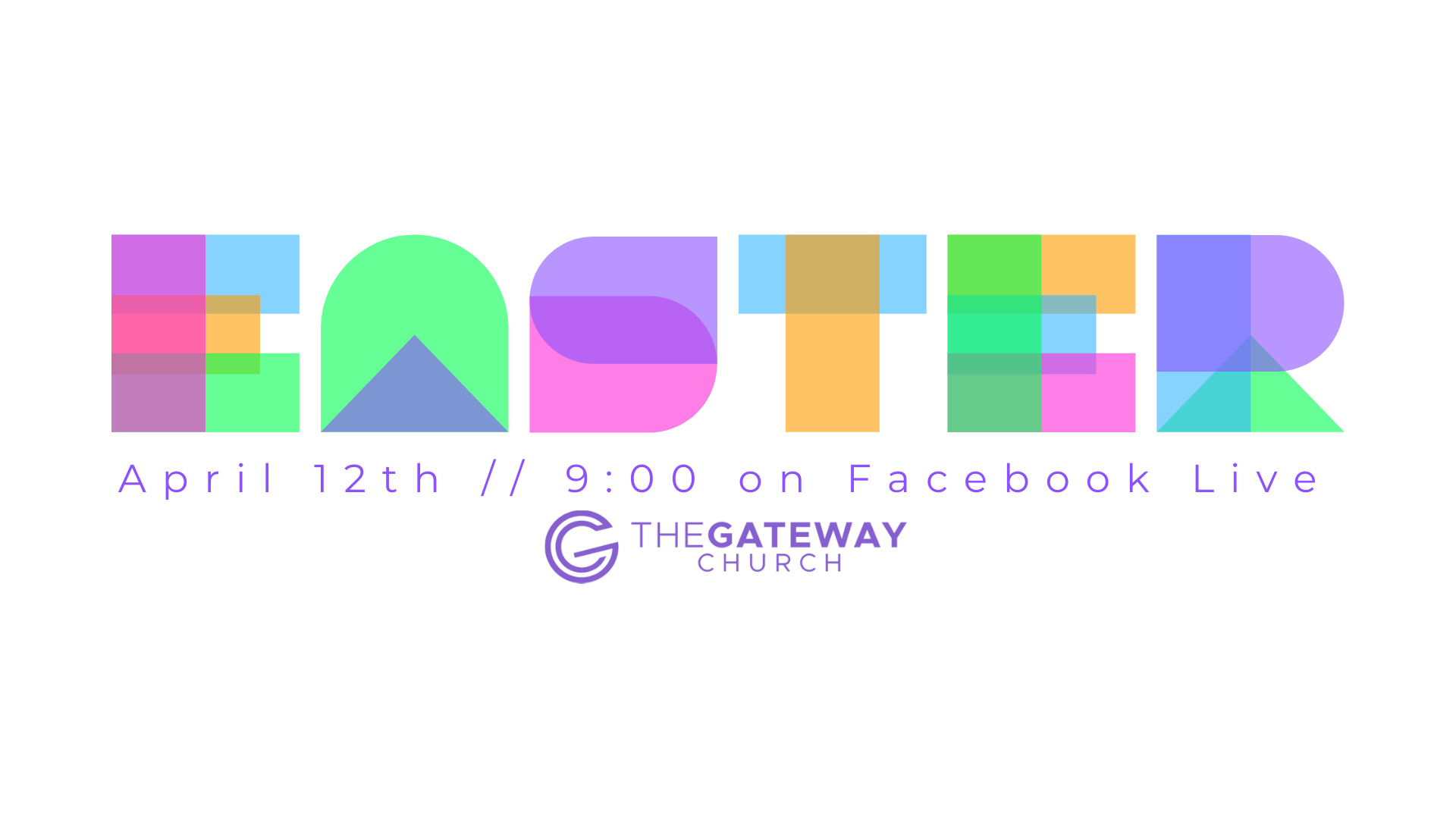 EASTER SUNDAY ONLINE
Do you feel like throwing in the towel? Maybe you've given up on your marriage, your job, your finances, or even your faith.
We may have given up, but God has never given up on us!
Join us on Facebook Live this Easter as we celebrate Jesus and hear how God brings dead things back to life!